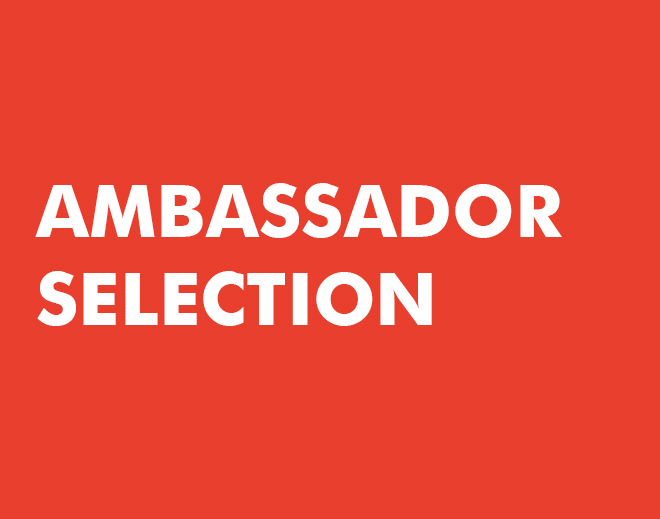 30 Oct

Ambassador selection

Arte Laguna Prize works with a group of international ambassadors who collaborate with the Prize to spread its mission and promote the contest in 36 different countries. They are international art managers who share the same goal as Arte Laguna Prize: enhance contemporary art and foster new opportunities for artists, helping them to get noticed in new countries.

As art enthusiasts, they often visit Arte Laguna World to discover new artists and find new inspiration and through the platform they have each selected 5 artists, among the finalists of Arte Laguna Prize 14, whose artworks they really appreciate.

Check their selection below!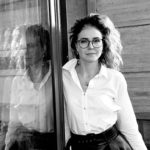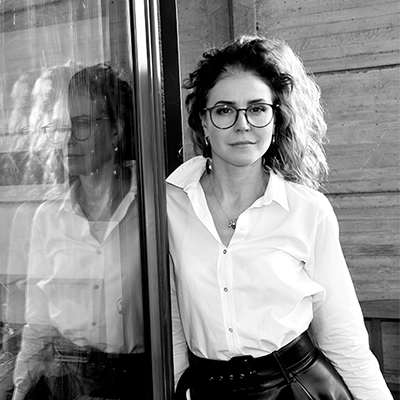 Anna Shvets – Russia and Ecuador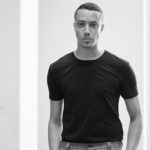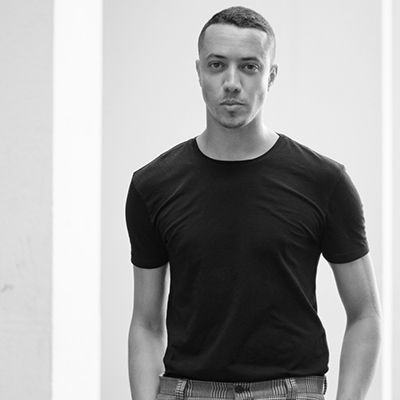 Mohamed Benhadj – North Africa and Spain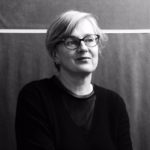 Elena Oranskaia – The Netherlands and Ukraine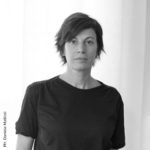 Raffaella Gallo  – China (Shanghai)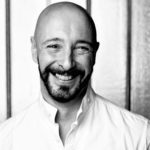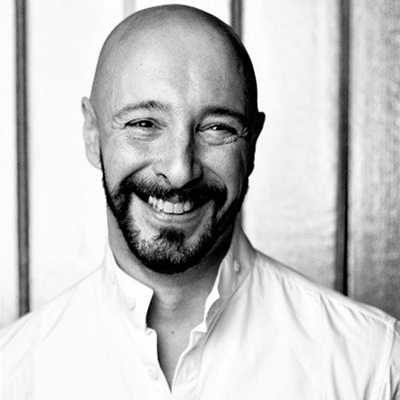 Alessio Trevisani – Germany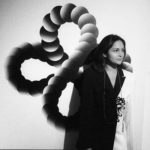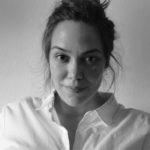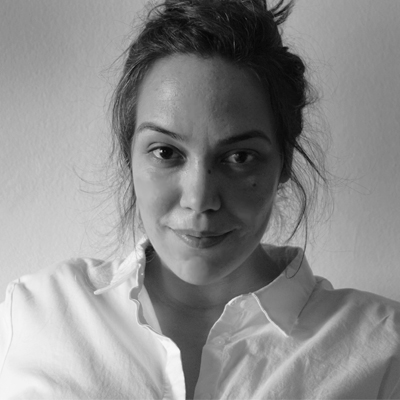 Nevena Ivanović Guagliumi – Balkans