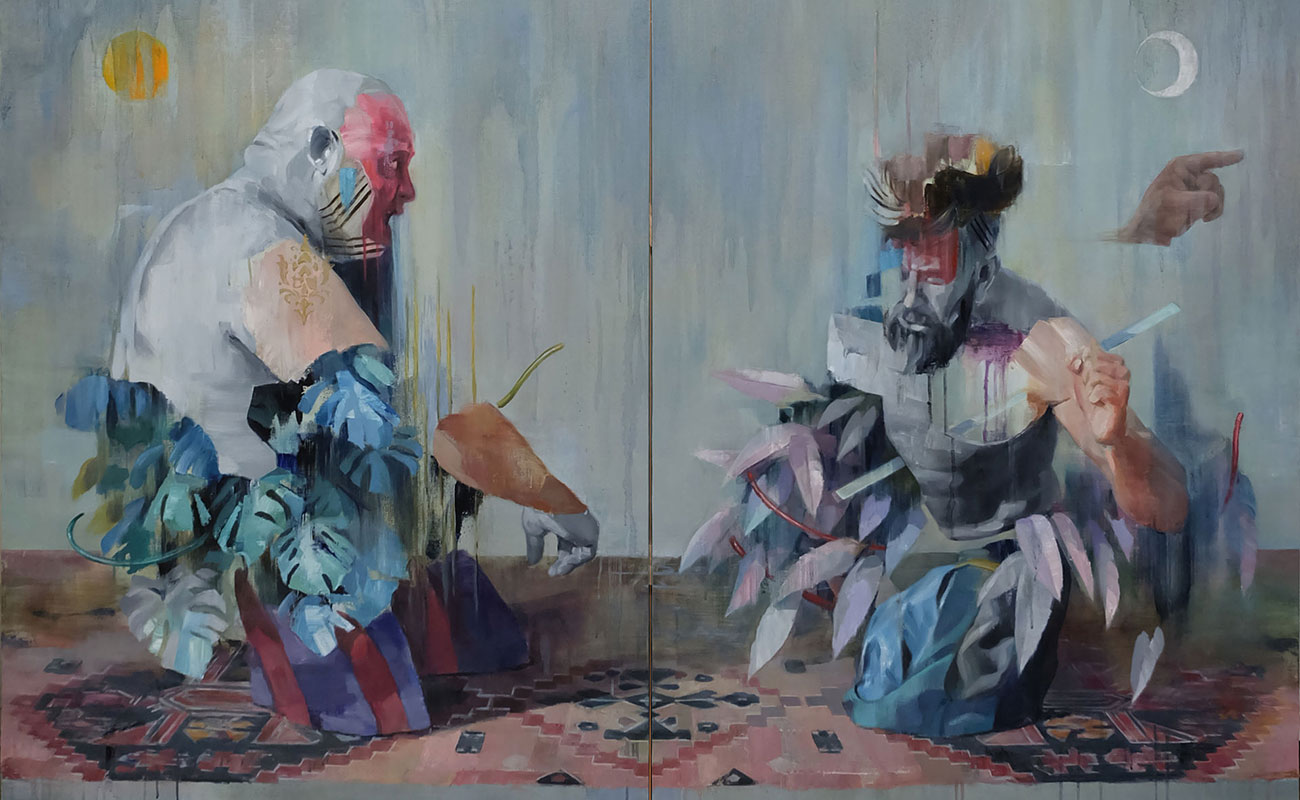 29 May

The dream-like paintings of Akihiko Sugiura

Akihiko Sugiura is a self-taught Japanese artist. In 2015, after a career in Business Administration, he decided to devote himself completely to art. From that moment he has started to participate in different art events in Japan and had his first solo exhibition at Niche Gallery (Tokyo) in 2018.

So far, 2019 has represented a breakthrough year for his career: he was one of the finalists of the painting section of the 13th Arte Laguna Prize in Venice and the winner of a solo exhibition at Jonathan Ferrara Gallery in New Orleans, which will take him and his art for the first time to the United States.

His body of work is an experiment in rejecting conventional views of painting, reconsidering the very act of viewing, and reassessing traditional oil painting. It is like a mirror reflecting the viewer since, as Akihiko explains, viewers can interpret his works as they like, there are no incorrect interpretations. Art is often subjective and can serve as a trigger for the viewers' imagination. In fact, imagination is a key element of Akihiko's art, which often depicts dream-like figures that represent various modern-day questions such as: Are we alive or dead? What is gender? Are humans something else? Real or virtual?

Taking inspiration from the Zen and Buddhist philosophical interpretation of the world, Akihiko artworks evoke a world of imagination, where everything can be interpreted in multiple ways and take on different meanings when viewed by different people. Afterall, "It's the spectator, and not life, that art really mirrors." (Oscar Wilde).